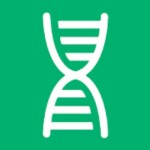 Helix Collective
is a unique combination of highly skilled and experienced engineers, providing a ready-made team of the world's best developers for companies in need. Their skill-set and experience encompass an enormous breadth of technologies, and enjoy tackling new challenges at every opportunity. They worked with TIA developing the
skillseeker
platform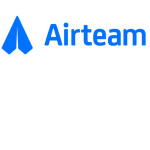 Airteam
is an independent software development house. Their Australian shored team creates custom software for business and government. They partnered with us every step of the way to design the UX for
skillseeker
.

Tirian, an international consultancy that focuses on building organization innovation through strategic leadership and team development – designers of the unique 'Who Killed Creativity?… And How Can We Get It Back?' book and workshop series and SID Innovation Model.

Herrmann International Asia as well as the parent company, Herrmann International, who are the originators of Whole Brain Technology® and practitioners of the Hermann Brain Dominance Instrument (HBDI®).

LIW, a global leadership consultancy which supports companies, countries and communities to achieve success by building leadership at all levels.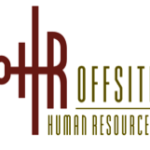 Offsite Human Resources, provides specialist outsourced HR solutions through clever people.

ShifturMind, an online learning company that optimizes the use of technology to achieve business outcomes.